What Do We Want To Share With You?
Health, Positivity, Respectfulness, Fun and Fitness through Brazilian Jiu Jitsu.
Who Is Matt Kwan?
Matt Kwan is the owner of On Guard Academy of Brazilian Jiu-Jitsu and a black belt under Rob Biernacki of Island Top Team Nanaimo. Matt started training Brazilian Jiu Jitsu when he turned 20 and was instantly hooked. Matt competes regularly in local and international tournaments, and is one of the top competitors in BC. He has trained Brazilian Jiu Jitsu since 2009 and is constantly looking to expand his knowledge, seeking out the most current trends and techniques in grappling competition. He is also the Head Coach of the Simon Fraser University Grappling Team, co-creator of BJJ Mental Models with his brother Steve, and the host of The Essential Jiu-Jitsu Podcast. See Matt's competition history.
Matt is also the author of Zara Can Do Jiu Jitsu, a book about determination and confidence for children between the ages of 5-7.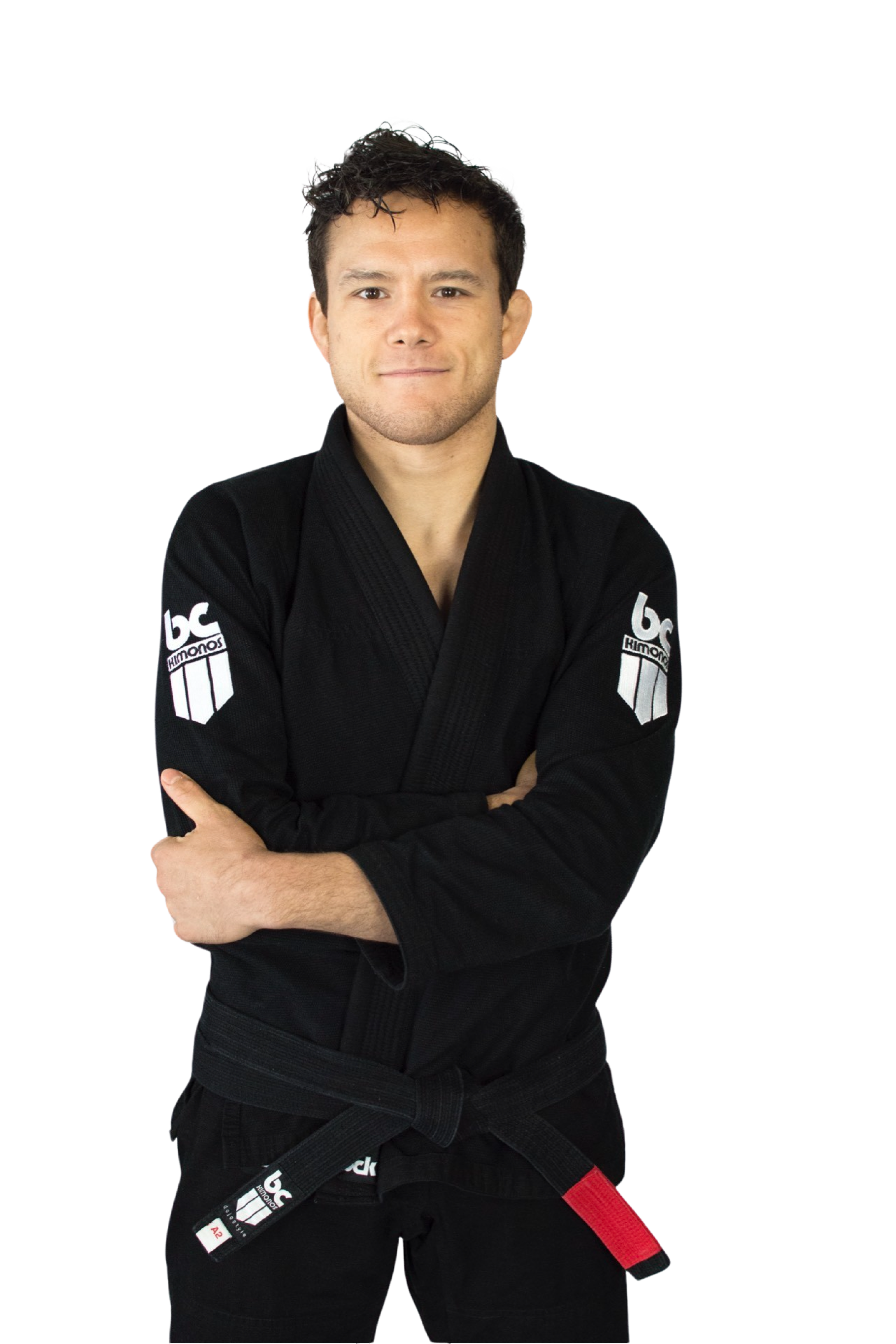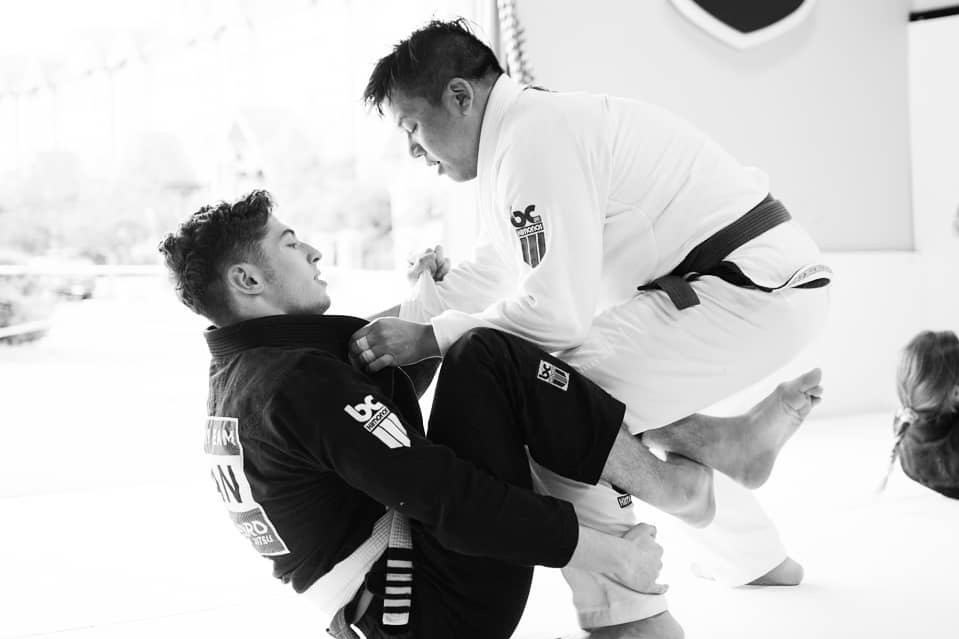 Traditional Brazilian Jiu Jitsu is done in the kimono, also known as a Gi. The goal is to use submission attacks, such as joint locks and strangles to submit your opponent. This sport has a resemblance to Judo, and puts an emphasis on ground fighting. Our curriculum runs in modules that change every month.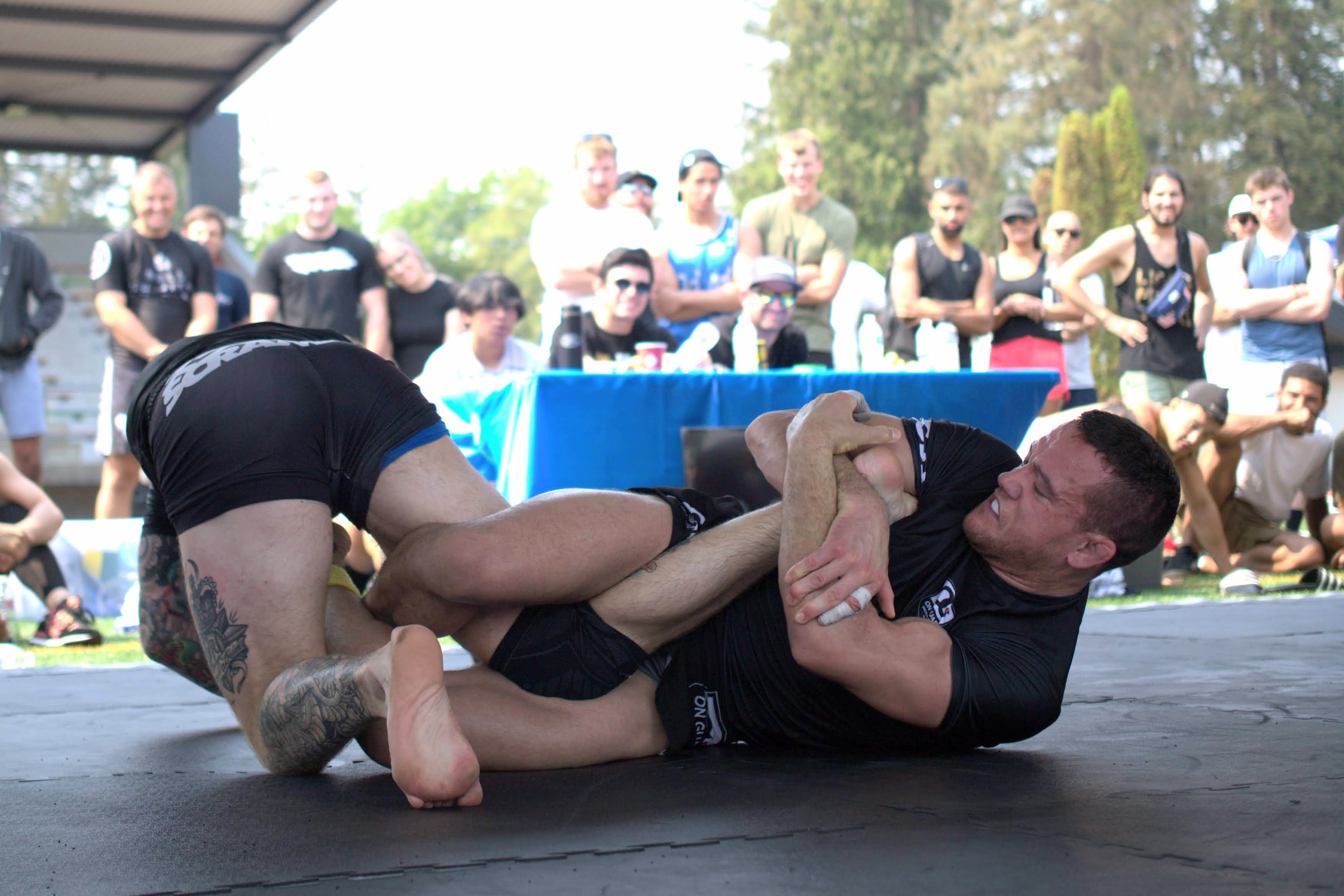 No Gi grappling is just like Brazilian Jiu Jitsu, but without the kimono. This makes the sport more slippery with less sustainable grips, and somewhat resembles Freestyle Wrestling. No Gi is a fast and exciting spectator sport, rapidly becoming more and more mainstream every year.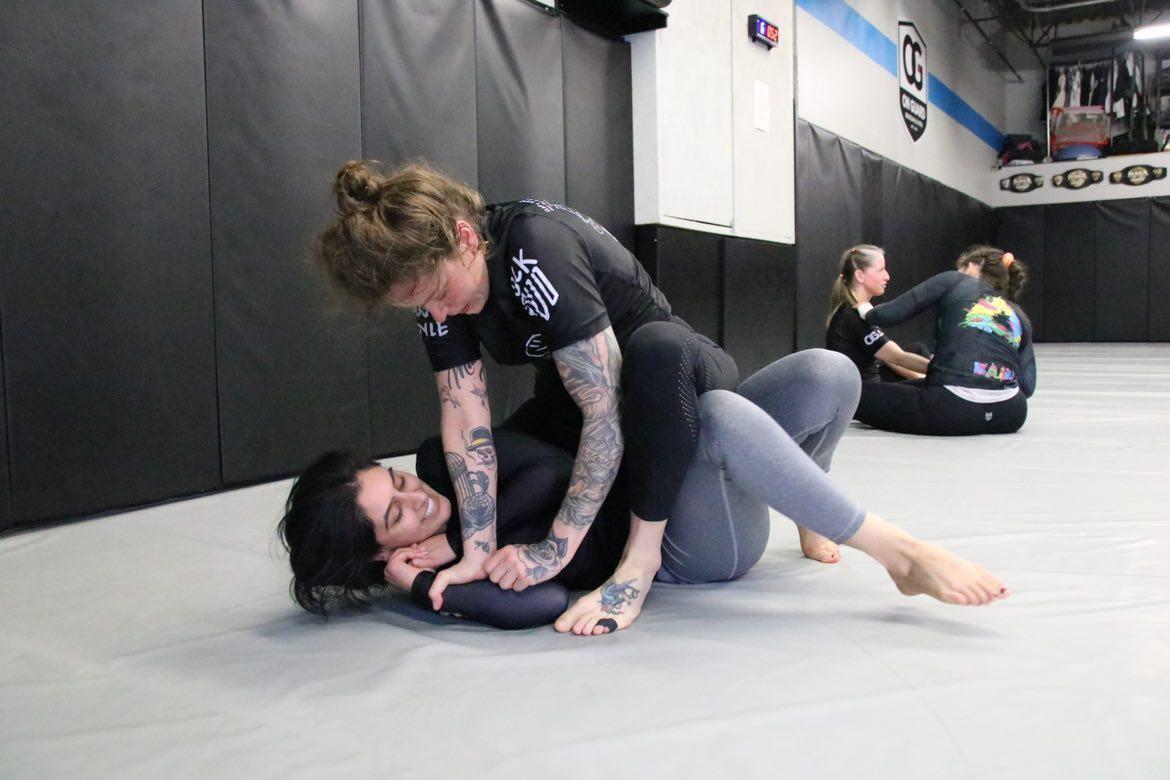 Our Women's program is a safe learning environment for all female students. We want to tailor your training to accommodate your Jiu Jitsu goals, from the casual practitioner to the high level competitor. Learn how effective BJJ is as a self-defense system while making great friends! This class alternates between Gi and No Gi classes every other week.
BJJ FUNDAMENTALS

Are you brand new to Brazilian Jiu Jitsu? The On Guard BJJ Fundamentals program is for you! We will help you build a strong defensive foundation, become familiar with the various positions, and learn the basic movements and mechanics of the sport. Our fundamentals program is the perfect introduction to Brazilian Jiu Jitsu, and will prepare beginners for our advanced classes.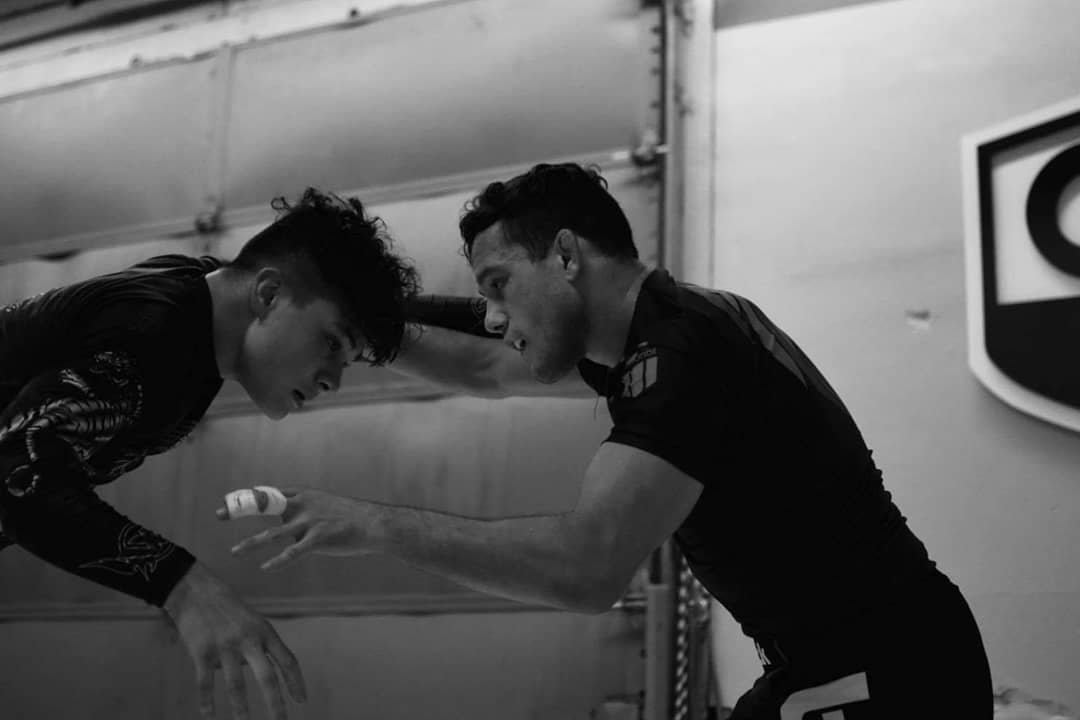 WRESTLING

Wrestling offers a myriad of benefits, including improved strength, agility, and endurance, while teaching you effective self-defense techniques from the standing position. When combined with the ground fighting techniques of Jiu-Jitsu, you will gain a well-rounded skillset that will make you a formidable opponent in any combat situation.


OG FIT CLASS
Want to get jacked? Are you looking to increase your strength and conditioning for Jiu Jitsu? Or just looking to put in some work and get a sweat? Coach Ken runs our fitness program and is CrossFit certified. Regardless of your fitness goals, the OG Fit Class is designed to help you reach your full potential. Let's push the train Sunday mornings and get jacked!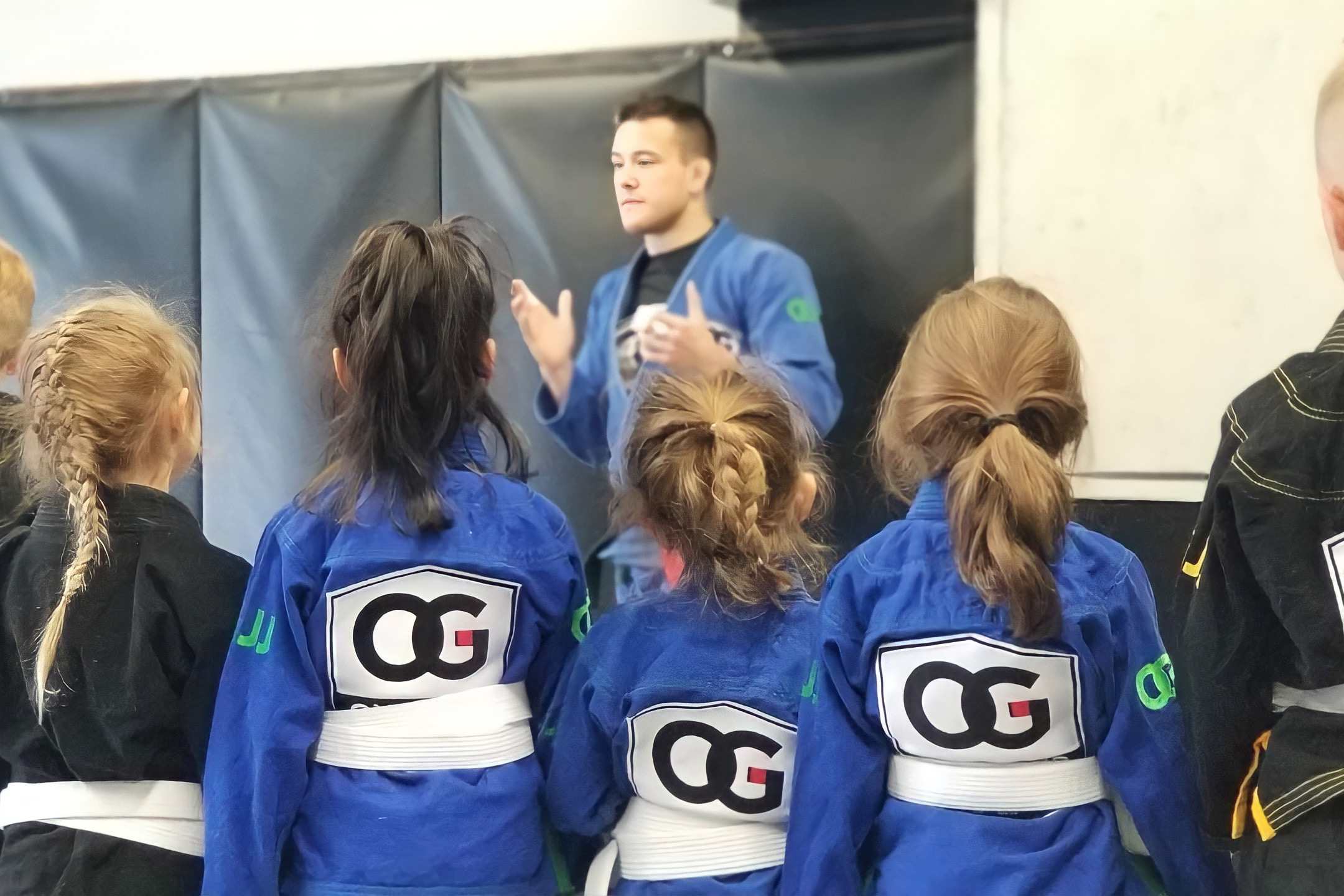 Junior Kids Brazilian Jiu Jitsu (ages 6-10):

Our Junior Kids BJJ program focuses on the basic fundamentals of the gentle art, and will build a strong foundation for grappling. Our instructors instill respect, listening skills, and discipline into our students. We ensure a safe and friendly learning environment, while providing encouragement and support through hands-on coaching. Students will learn takedowns, submission holds, and the self defense concepts within Jiu Jitsu. We also begin to introduce BJJ competition in our Junior Kids program.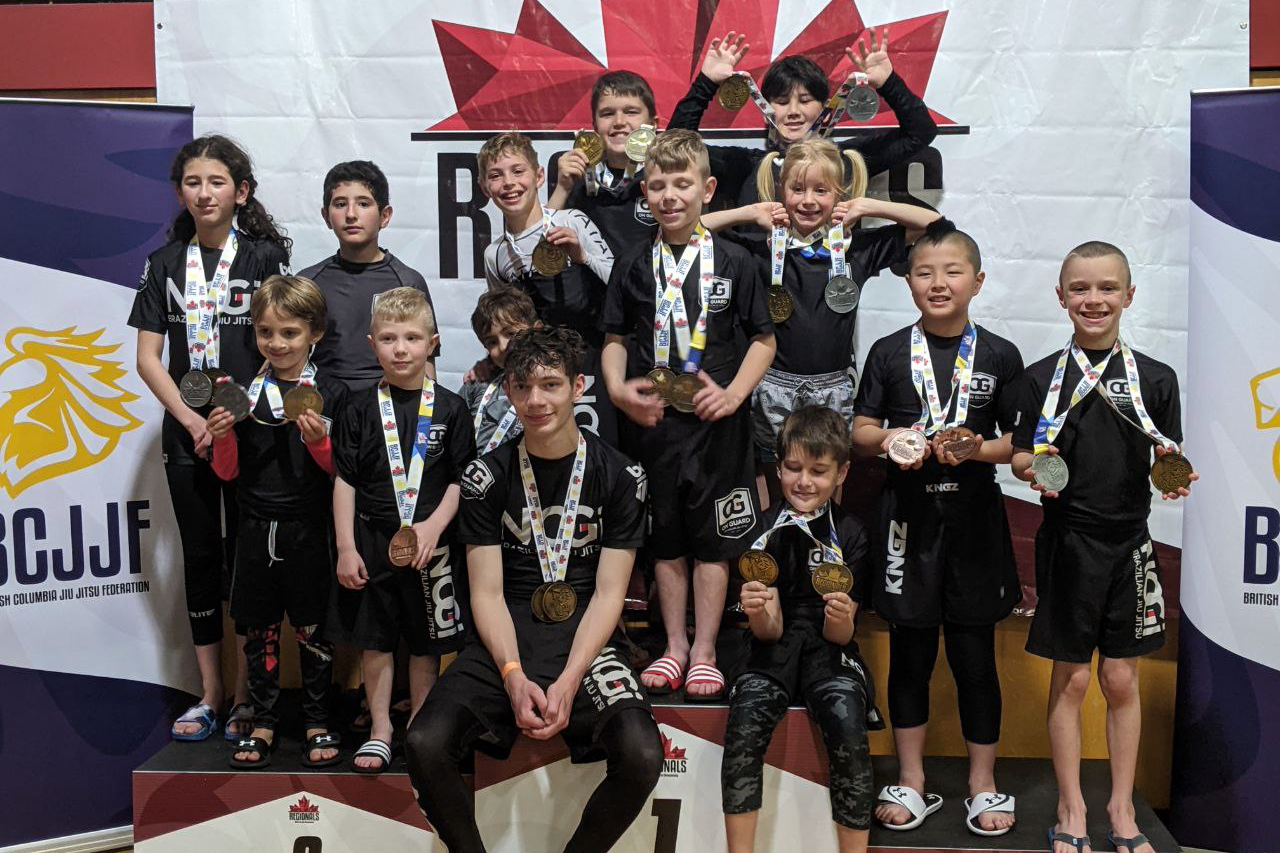 Senior Kids Brazilian Jiu Jitsu (ages 11-14):
Our Senior Kid's BJJ program focuses on providing the tools to become not only effective martial artists, but disciplined students capable of making good choices both on and off the mats. These students gain knowledge of body mechanics, anti-bullying strategies, mental toughness, courage, and problem solving skills that translate to every day life. Brazilian Jiu Jitsu also teaches kids about setting goals and achieving them through hard work. They will have lots of fun while training a safe and realistic martial art with other kids. When they are ready, we encourage competition to challenge our students and celebrate facing adversity.

The On Guard Online Academy
All On Guard BJJ members get free access to our online academy! It includes competition footage, seminars, in-class lesson analysis, and more.


What Do People Say About Us?
"We struggled to find a sport my son enjoys until we were introduced to Matt at On Guard. Now every week my son looks forward to getting on the mat. He is actually bummed when he may have to miss a class. Matt is patient and kind with the kids. He helps them to feel confident and comfortable in what they are doing. Highly recommend On Guard."
MISTY WISHART
"On Guard is one of the premiere Jiu Jitsu Academies in the lower mainland. Matt is not only one of the most accomplished competitors in the province, but is also a remarkable coach who imparts a comprehensive understanding of how and why techniques work. He is passionate about spreading his knowledge to everyone and remains on the cutting edge of the sport. Kids, adults, beginners, experienced, hobbyists and competitors, there's something for everyone. Give it a try."
JON CHAN
"Could not be happier to have found a program for my two boys that they actually love and learn from. You know its a good sign when a 5 and 8 year old are excited about learning and can not wait for their next class. Matt is an excellent teacher with exceptional professionalism, care and patience."
ASHLEY BOTTIGLIERI
"The best kids program in the lower mainland! Matt is an exceptional professor and an awesome human being. Matt and his team of professionals truly care and take the time with each student to make sure they understand the moves or techniques being taught. These kids are gaining a real education under Matt. It's a pleasure to watch the progression of these kids every day."
CLINTON COSTELLO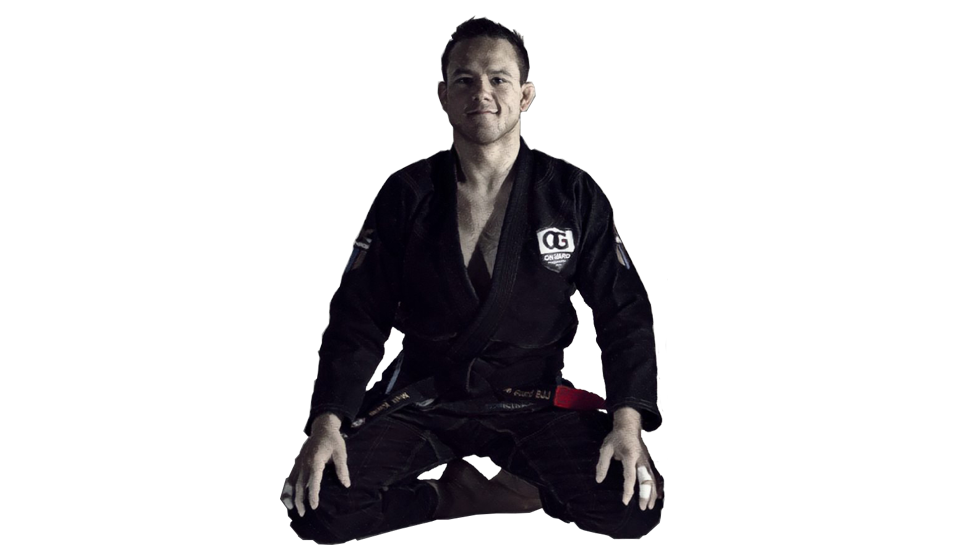 Contact Us
ACADEMY
OG Headquarters
19040 Lougheed Highway, Unit 2B
Pitt Meadows, BC, V3Y 2N6
PHONE
Matt @ (778) 869-4104