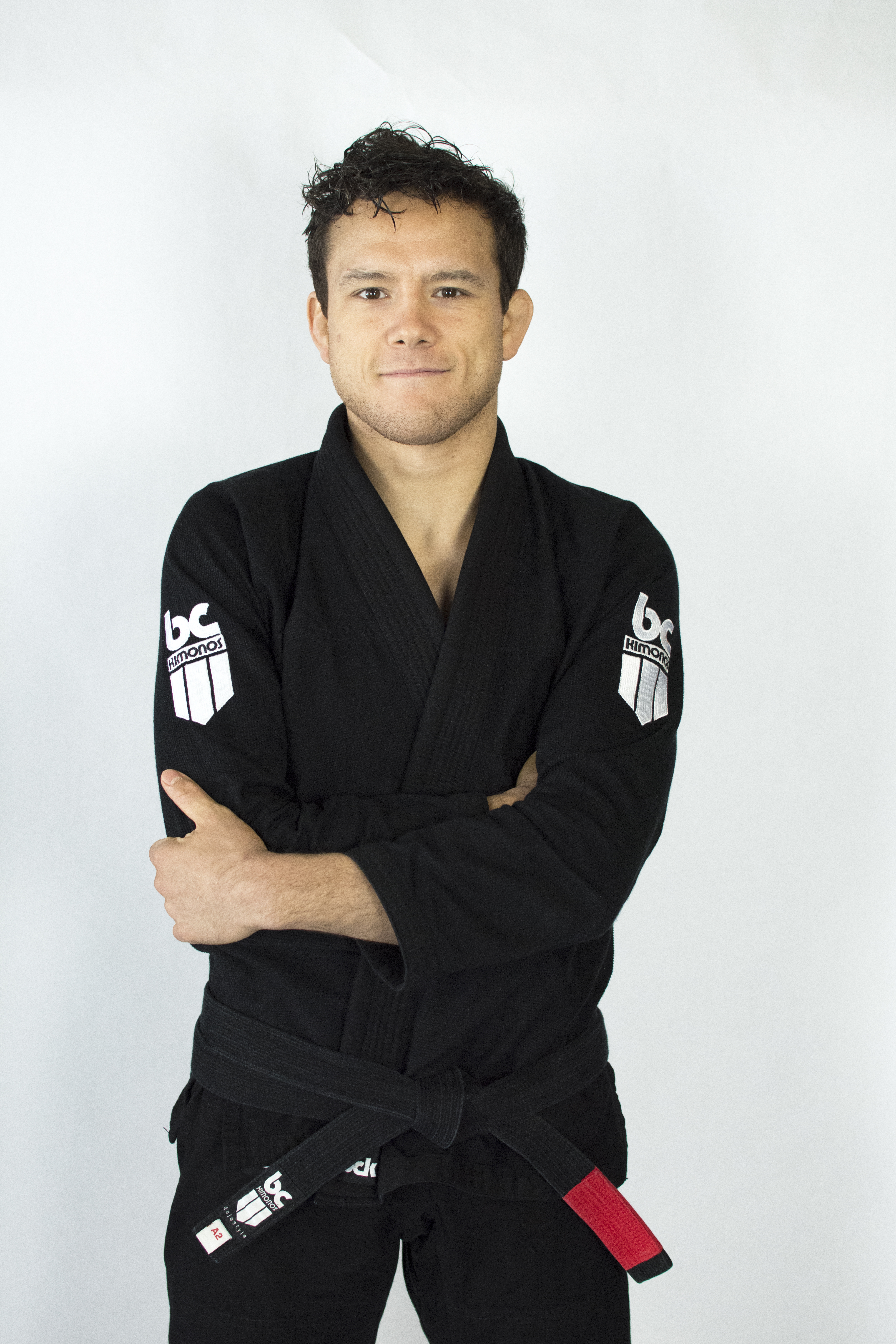 Thanks for stopping by. I'm Matt Kwan, a Brazilian Jiu-Jitsu black belt under Rob Biernacki, the head instructor at On Guard BJJ, and a co-founder of BJJ Mental Models.
For the first time, I'm thrilled to give you full access to my entire coaching curriculum for only $10/mo.
The On Guard Online Academy is a completely unique way to build out your BJJ game. This isn't just another library of video techniques; we're giving you everything we teach for less than a trip to Starbucks.

We're confident this will be one of the best deals you'll find in the sport. We're so confident, in fact, that we're giving you the first week for free so you can try it yourself.
Sign up today, take advantage of that free trial, and let's take your Jiu-Jitsu to the next level!
—Matt Kwan


Let's get you started.
Join the On Guard BJJ Online Academy today with no regrets. Your first week is free, so try it at no cost. If you stick around, it's only $10/mo.
We're here to give you everything you're not getting at your home gym: seminars, analysis, and solid coaching advice.
Check it out today and let us know what you think.